From the archives of Teens Can Write, Too! I feel this post is an important and worthwhile read for all teen writers who are experiencing mid-teens-life crises. 😀
Teens Can Write, Too!
Update: 3/30/14
So, quite obviously, this is a teen writing blog. And by definition, that means I'm all, "Rah! Rah! Teen writers rock!" "Teen writers can get published!" "Teens can write, too!" (See what I did there?) I talk a lot about how teen writers, just like all other writers out there, are completely capable of securing a book deal, and often, as is the case with our teen author bookshelf, I highlight all of those who do.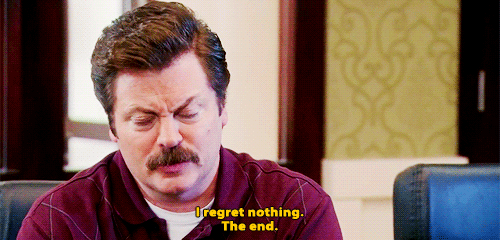 But, here's one thing I don't often talk about: what if you don't get published as a teen?
What if you work your heart out, write a great book, fully deserve to secure that book deal… and it just doesn't fall through? Or what if you realize that you just need more time to improve your craft before you can get published? Or… what if it just doesn't happen while you're a teenager?
And I know this…
View original post 748 more words